Come and join us to taste a little bit of Switzerland in China
The 1st Edition of SwissWeek Chengdu in November, 2017 was the newest destination of SwissWeek and became immediately a huge success. We want to thank all visitors in Chengdu for conducting to this great success. Check out our Digital Library to get some Impression of the SwissWeek Chengdu and the previous editions in Shanghai! Scan the QR code bellow to stay updated about the newest developments and announcements of the SwissWeek China and enjoy interesting posts about Switzerland. If you missed the opportunity to buy some Swiss products at the SwissWeek, don't worry, you can buy 100% authentic Swiss products at our online shop. Just scan the QR code further below this and check out the products, which include premium beer from the Swiss mountains, Swiss chocolate, Fondue set and many other Swiss Products.
SwissWeek wechat
SwissWeek wechat offers you the opportunity to review the highlights of last editions, to stay tuned about the upcoming events, also to learn more about Switzerland, its culture, traditions, food, art and all. Scan the QR code and follow us!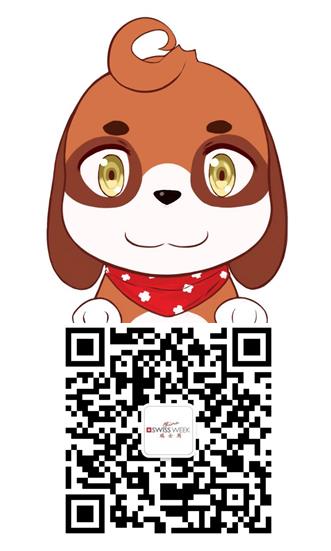 Online Shop (weidian shop)
The authentic Swiss products presented at the SwissWeek are now available online on the "SwissMarket" Weidian Shop. You have the access to the high quality products 24/7 just by scanning the QR code below.